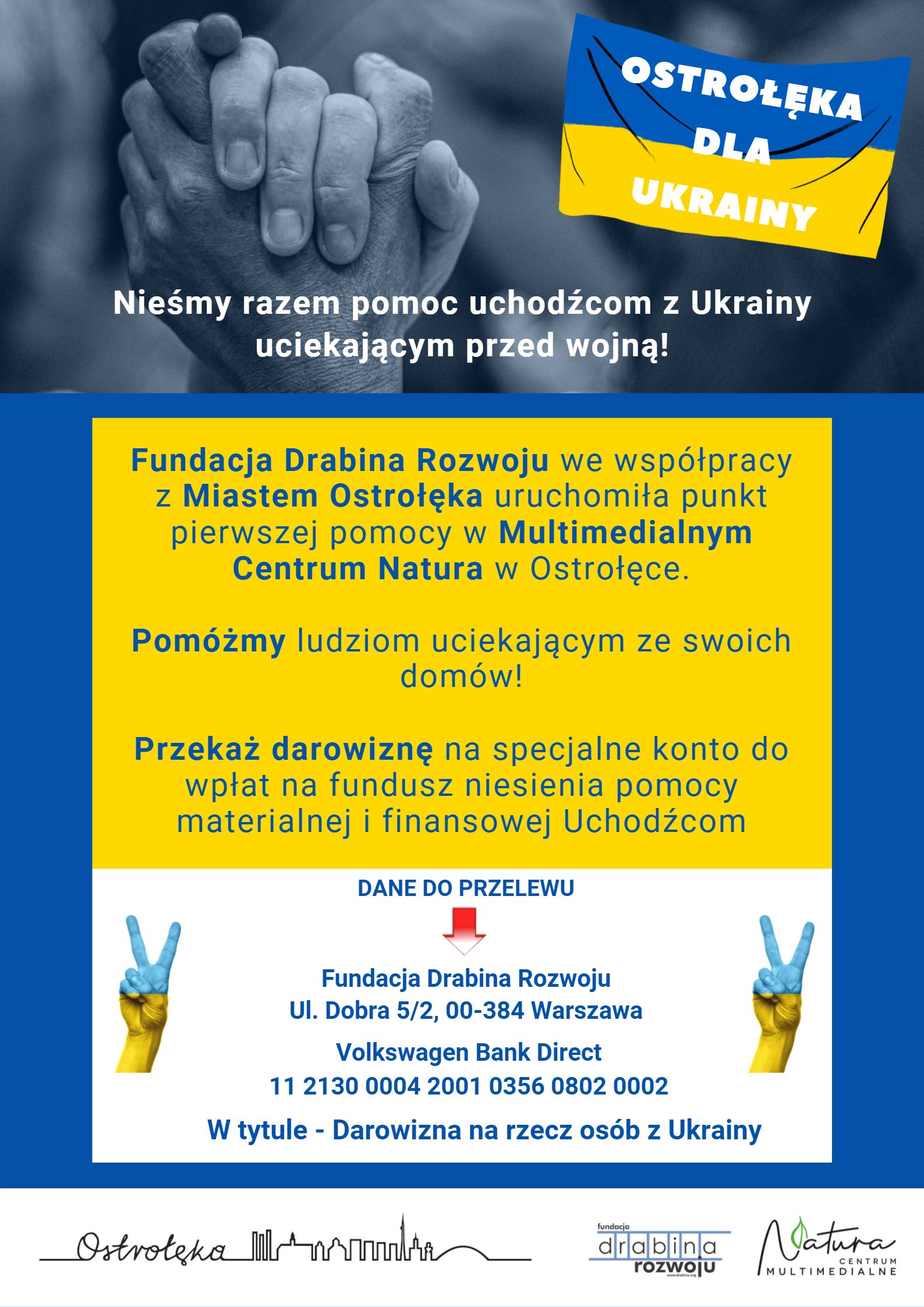 Zdjęcia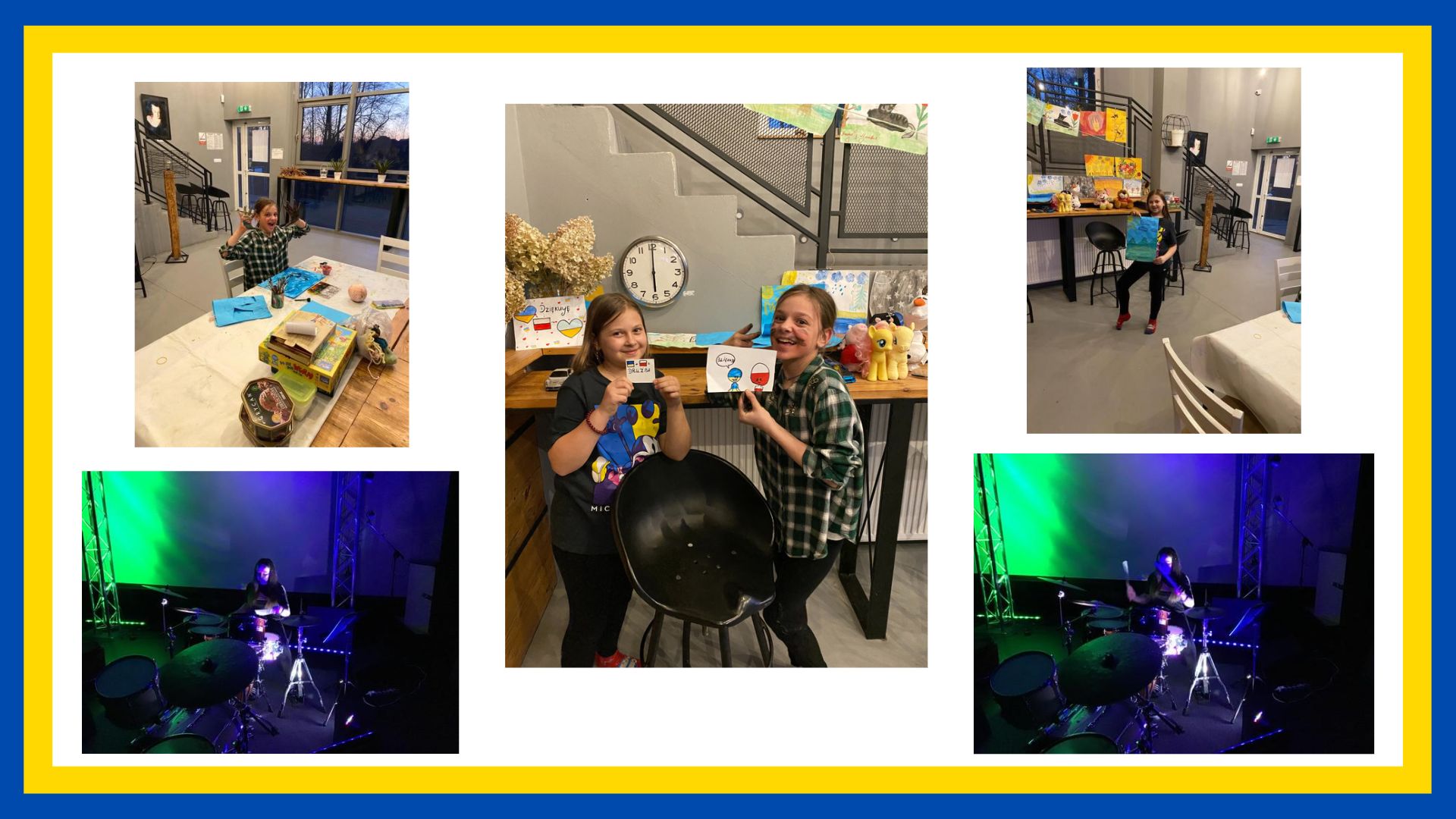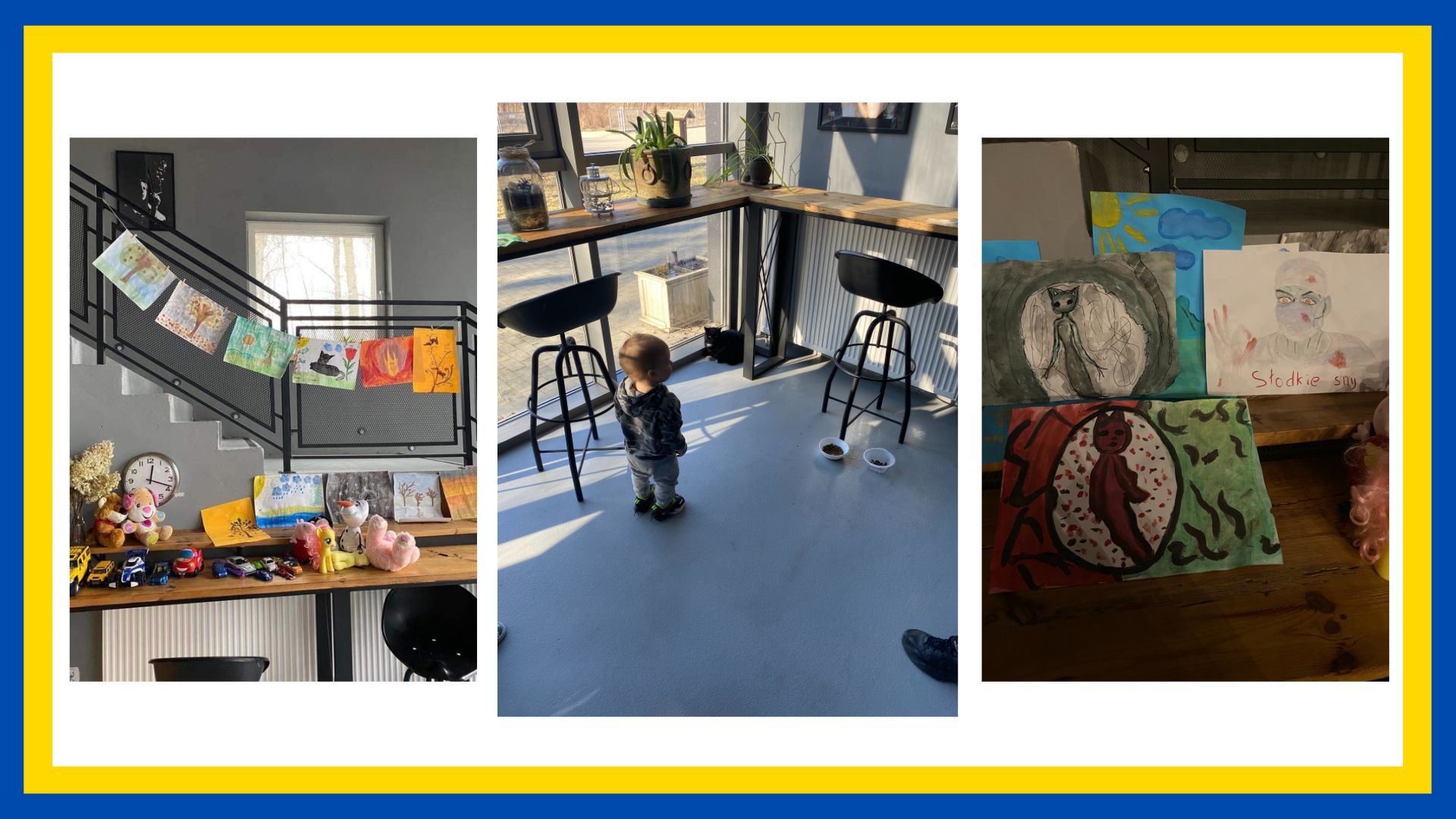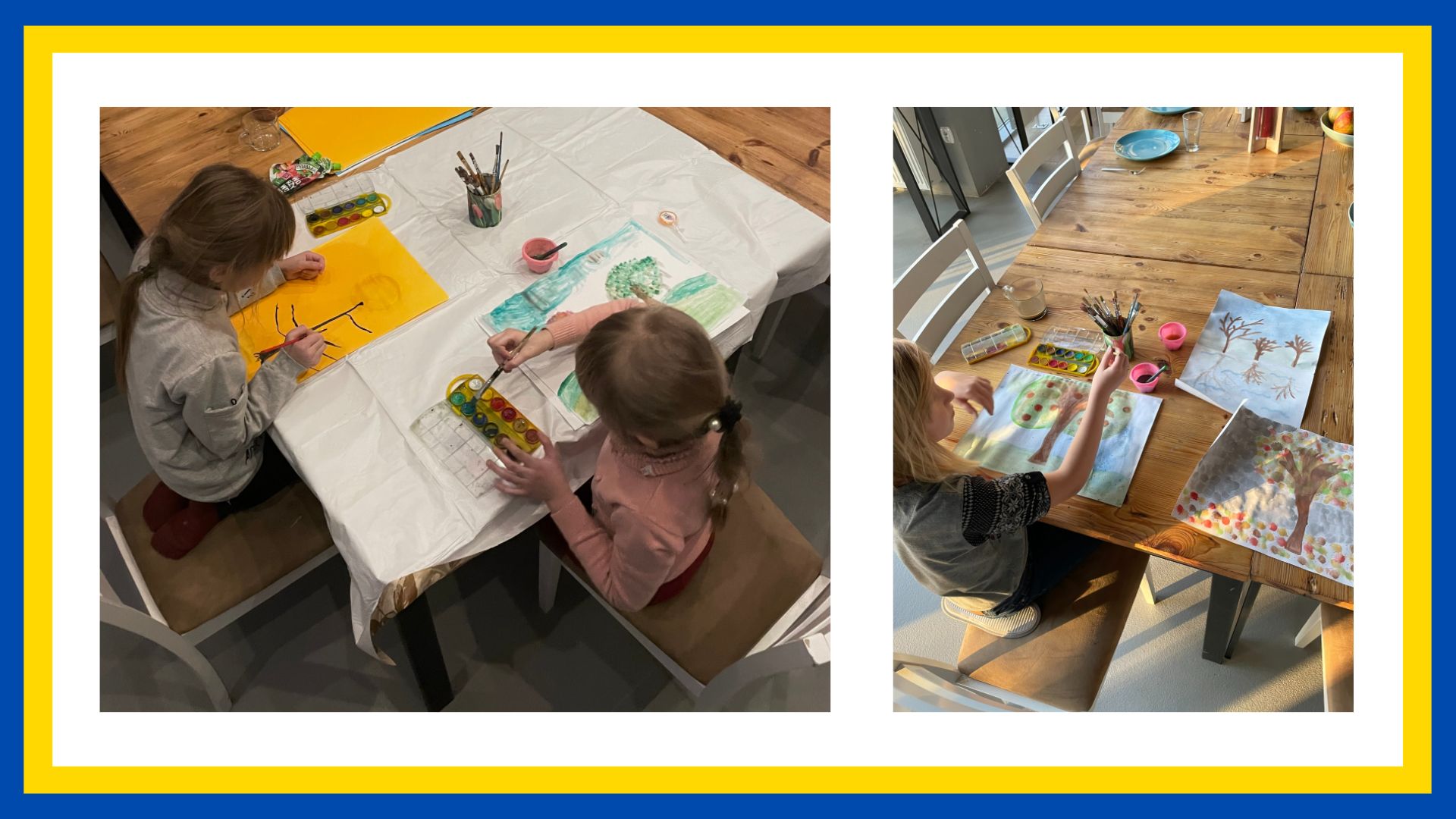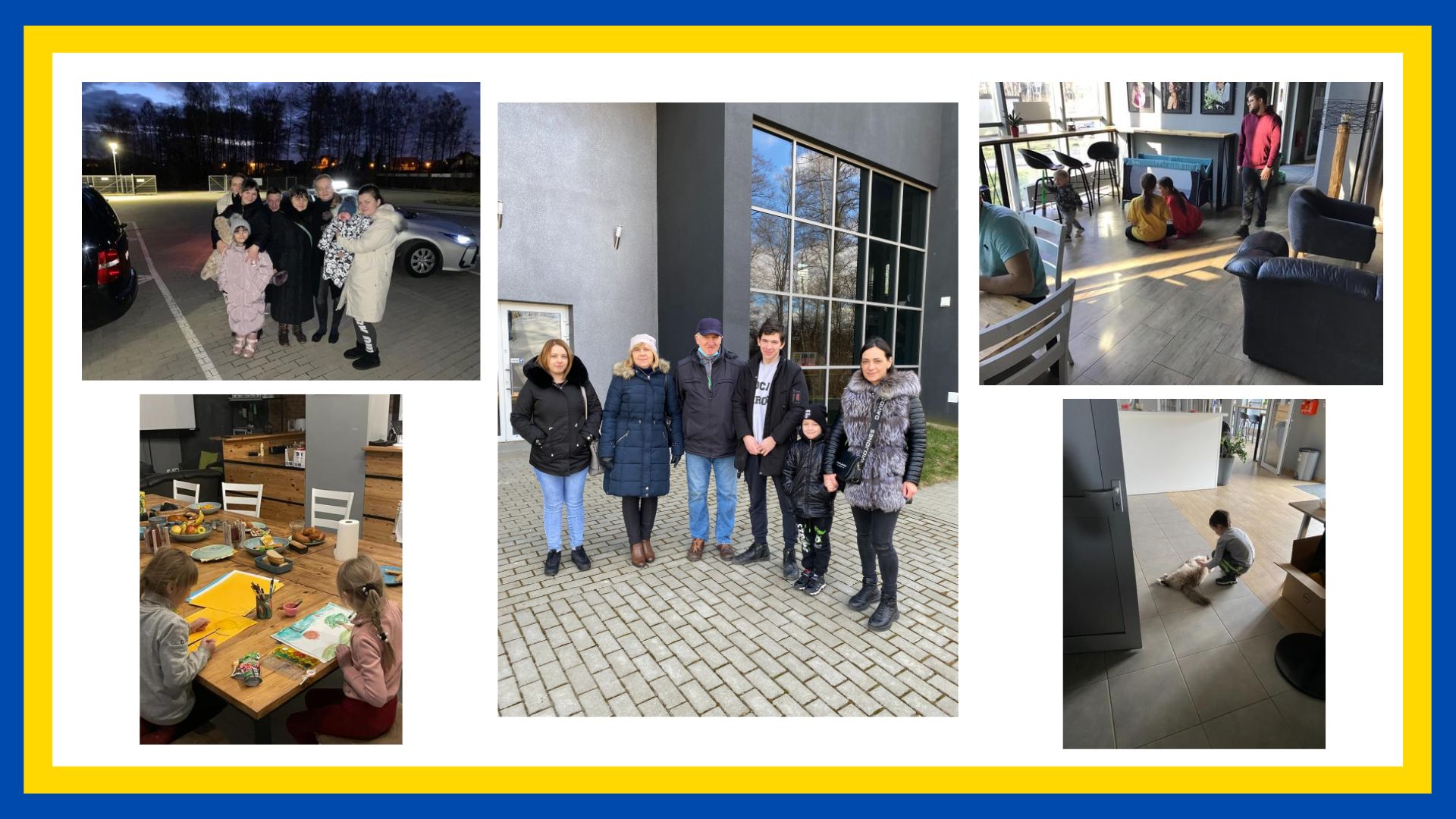 Zobacz nasze relacje na Facebook/Multimedialne Centrum Natura:
https://www.facebook.com/MultimedialneCentrumNatura
Fundacja Drabina Rozwoju we współpracy z Miastem Ostrołęka uruchamia zbiórkę na rzecz pomocy Uchodźcom z Ukrainy. Zebrane środki zostaną przeznaczone m.in. na pokrycie kosztów zakwaterowania oraz zakup kart płatniczych prepaid dla uchodźców w Ostrołęce.
The Drabina Rozwoju Foundation in cooperation with the City of Ostrołęka is launching a fundraiser to help refugees from Ukraine. The collected funds will be used, among others, to cover the costs of accommodation and the purchase of prepaid payment cards for refugees in Ostrołęka.
Фонд Drabina Rozwoju у співпраці з містом Остроленка розпочинає збір коштів на допомогу біженцям з України.Зібрані кошти будуть передані, зокрема, на для покриття витрат на
проживання та придбання передоплачених платіжних карток для біженців в Остроленці.